IMAGICADEMY: Arts World
Property of the Walt Disney Company
Goal
The goal of IMAGICADEMY Arts World is to give children an opportunity to learn through project based learning. By combining a task-based curriculum, the whimsy of Disney, and a supportive atmosphere, Arts World hopes to spark the creativity of children
Audience
Preliterate Children
Role
Collecting direction from animators, game designers, producers and engineers. Creating User flows and screen by screen wireframes for 5 different app experiences.
Collaboration
Accomplishing a successful product required me to collaborate with many stakeholders. The game designers and curriculum writers had big visions for how this product would engage children and teach them new skills. The engineers had exciting engineering innovations they would want to include. The artists and animators created exciting and whimsical artwork that reflected the playfulness of Disney. The producers laid out the goals for the team to accomplish their tasks. Yet, there was not a clear connection between all the work of the stakeholders. By using a UX process of iterating over wireframes and user flows and then receiving feedback from the game designers and producers, I was able to create solutions for connecting all the stakeholder's goals.
Design Solution
All five game experiences of Arts World were to result in one cohesive learning environment for a child. As a solution, I implemented repetitive user flows and interactions to reduce the learning curve between each experience. A child would able to accomplish his/her task in one app and then jump into another Arts World application with little hardship. He/she will be able to start and finish each experience due to the repetitive flows.
Awesome Shop User Flow and Wireframes
Drawing Studio User Flow and Wireframes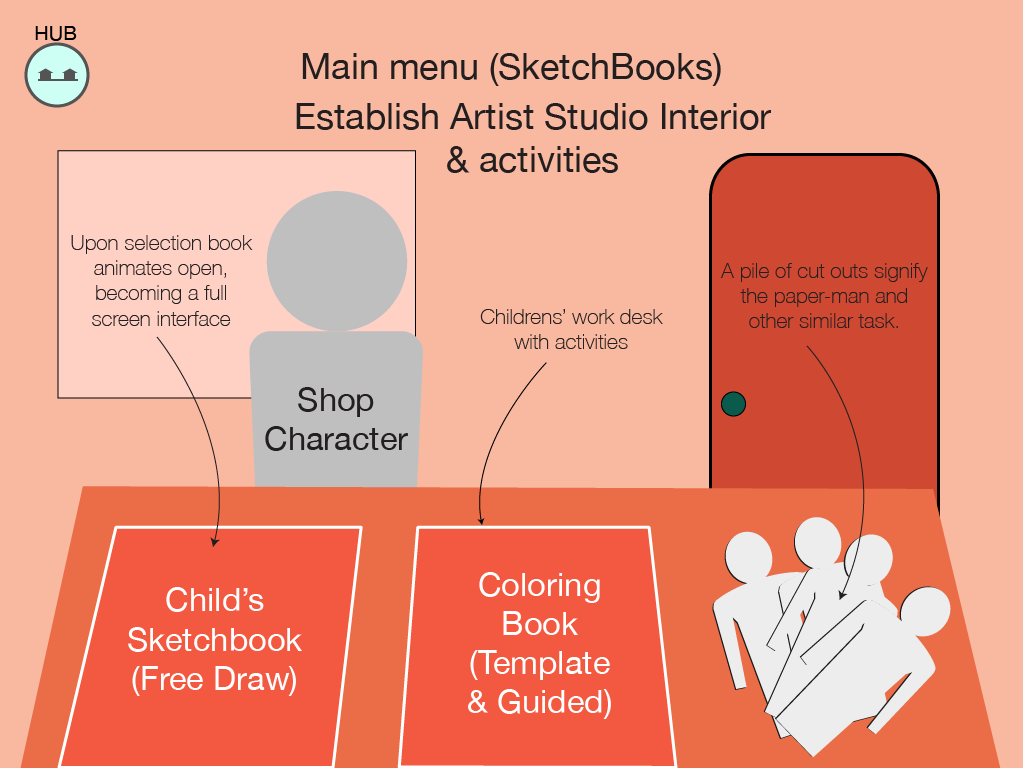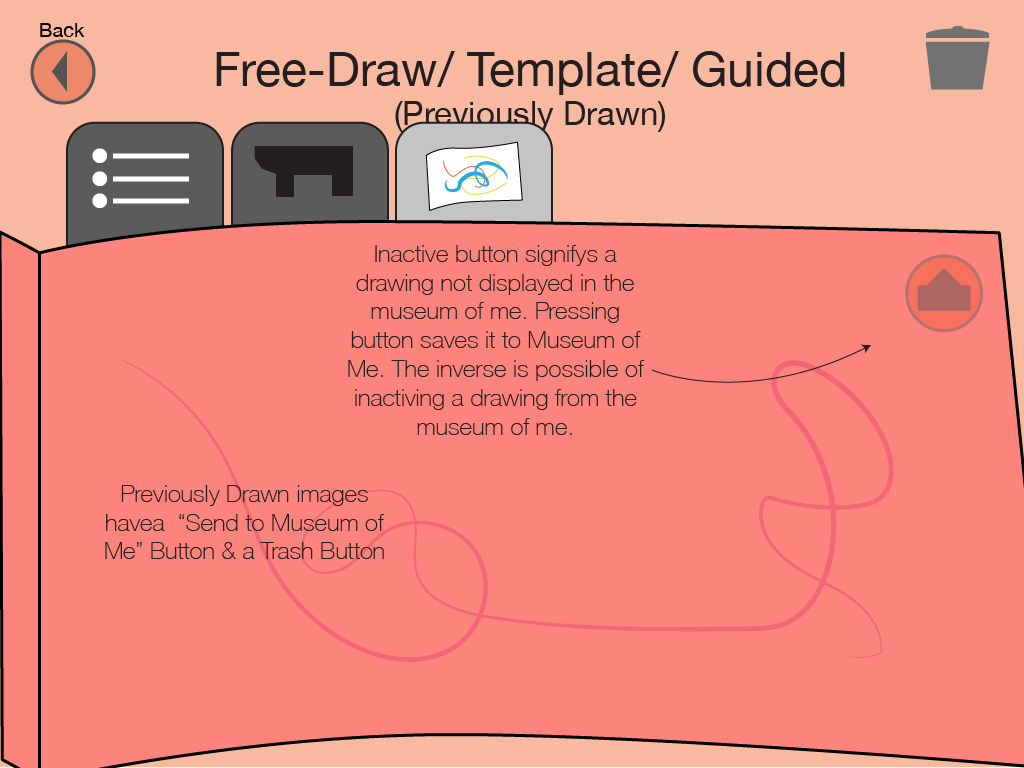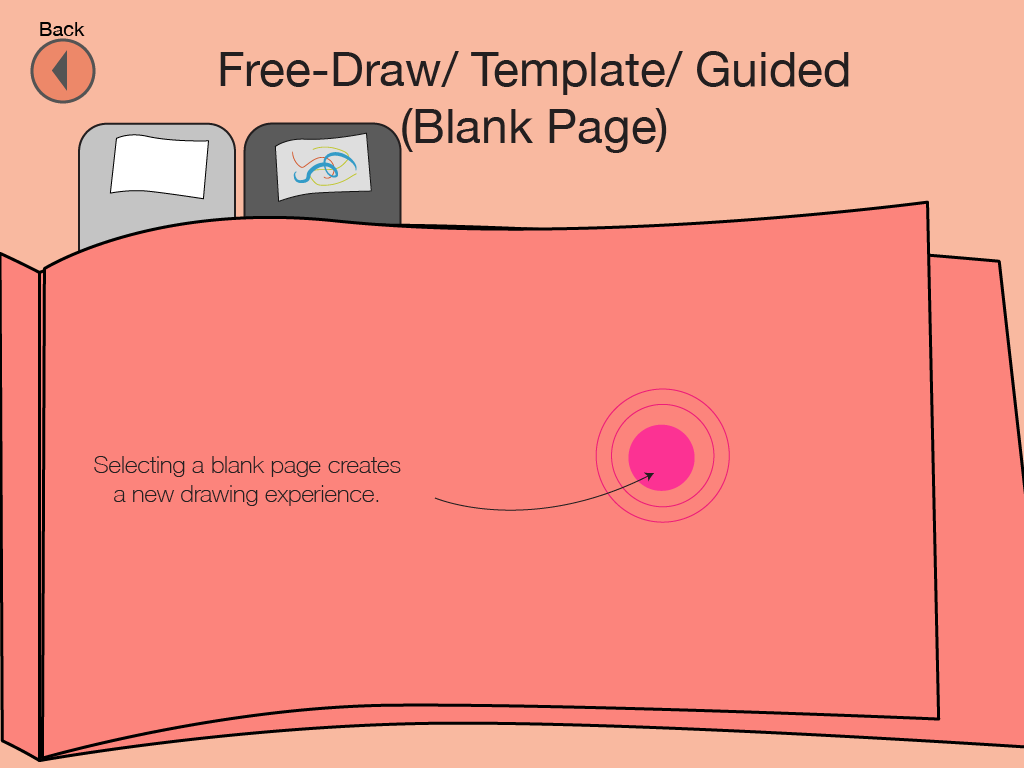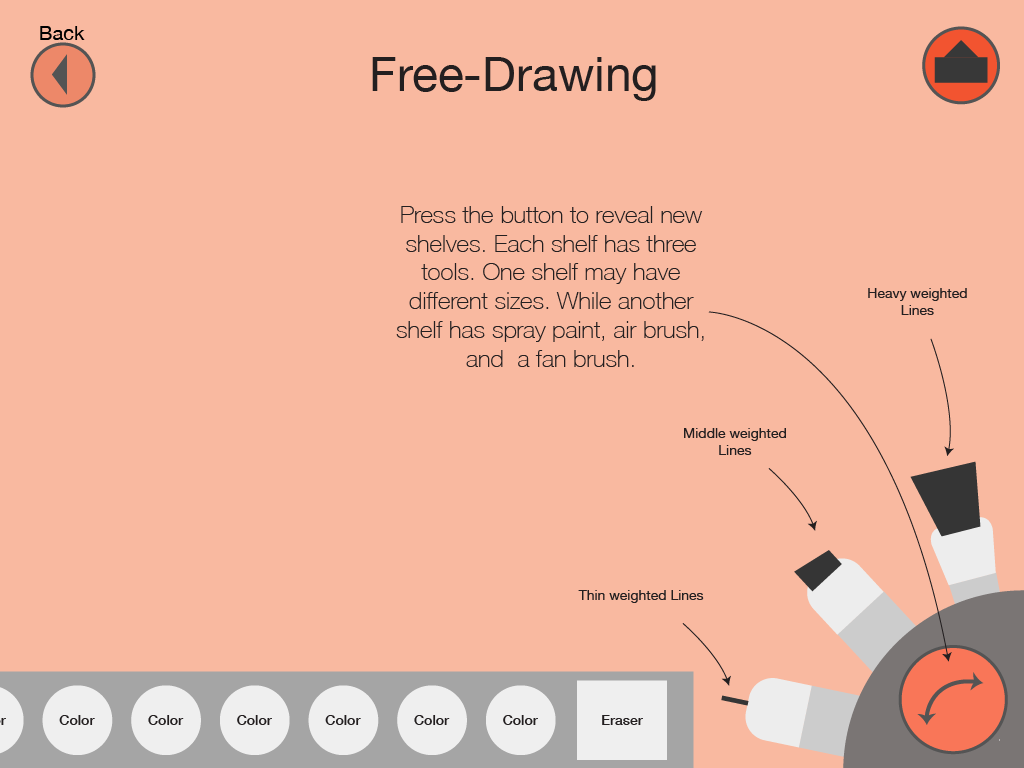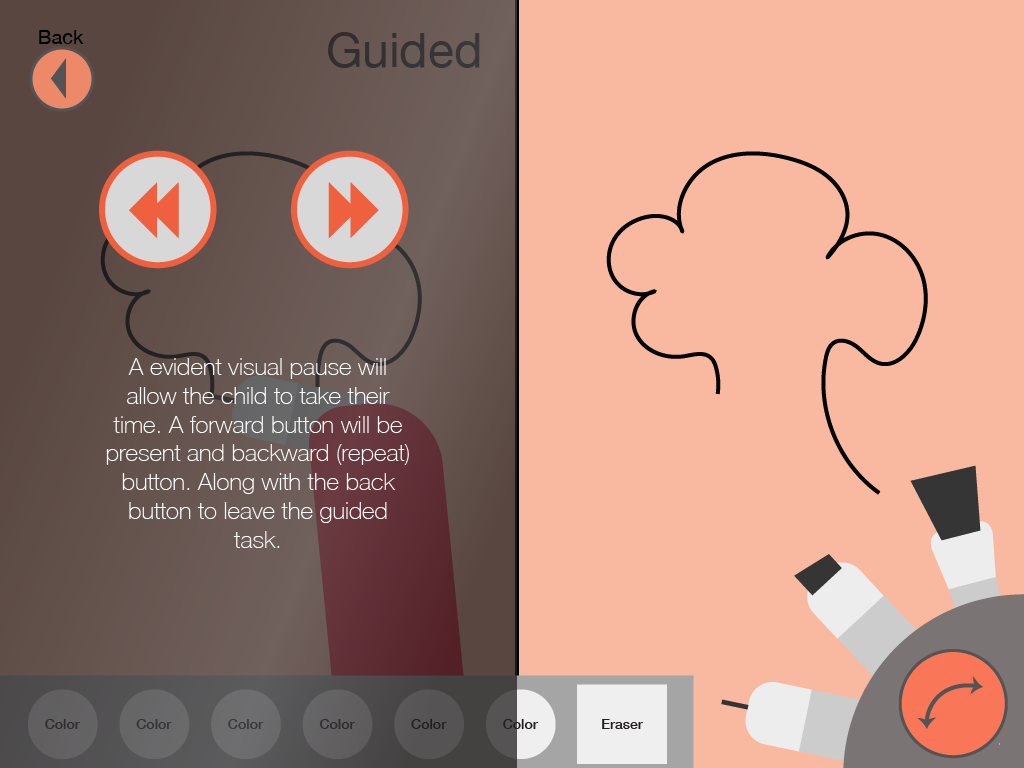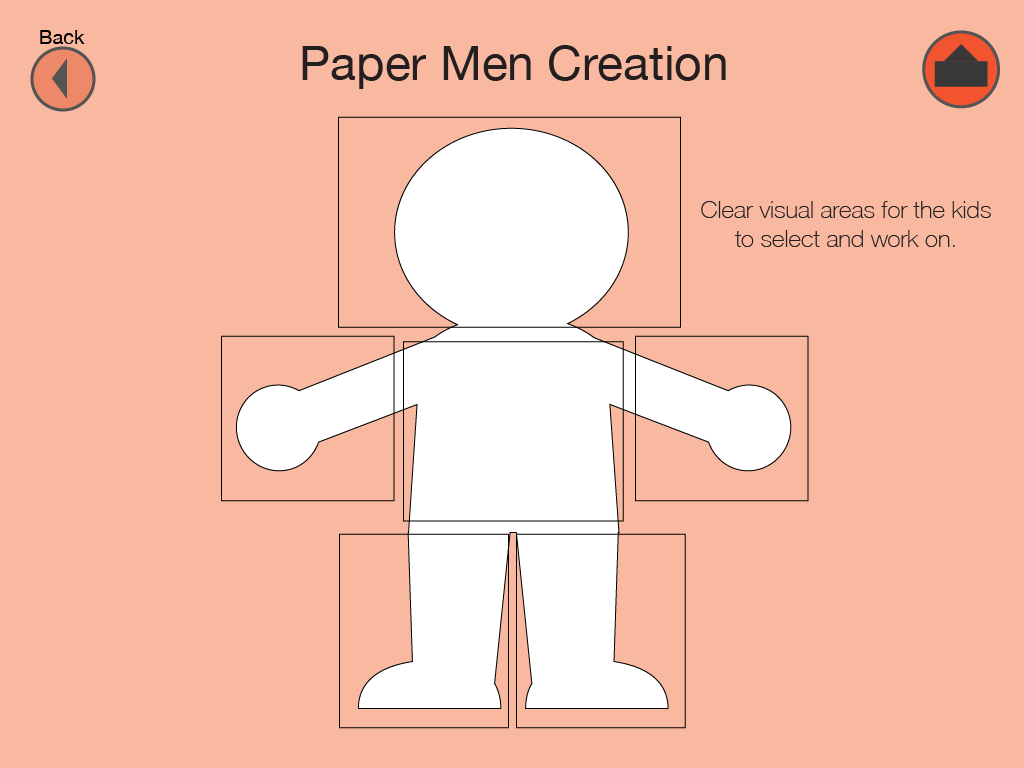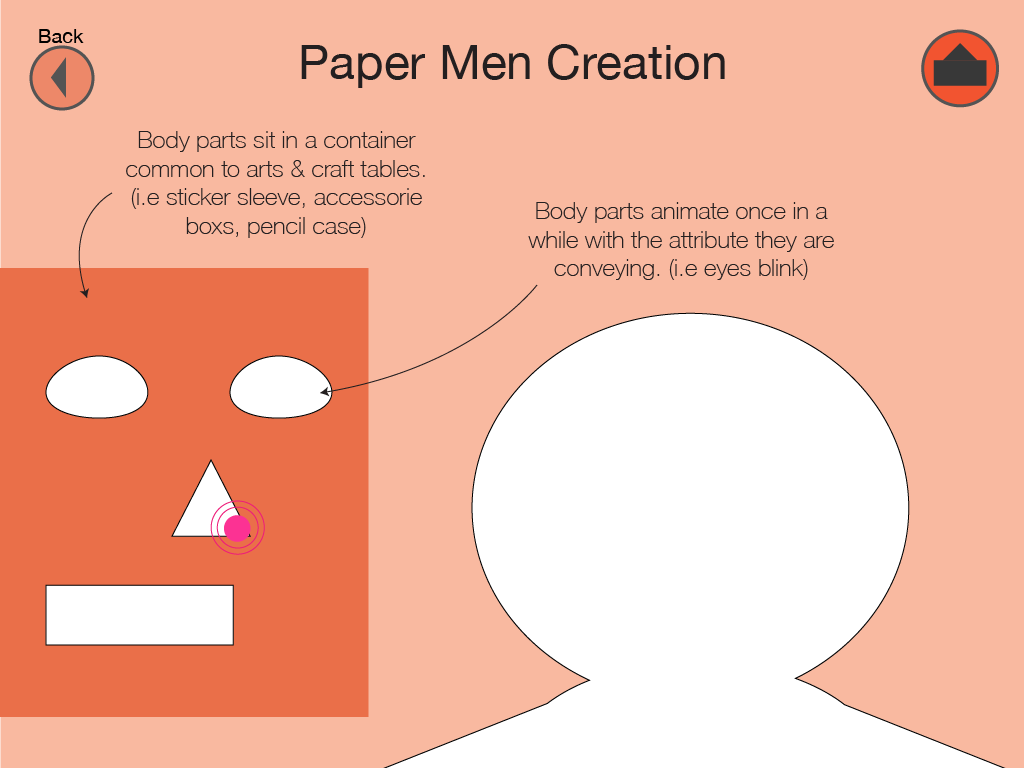 Pluto Pet Rescue User Flow and Wireframes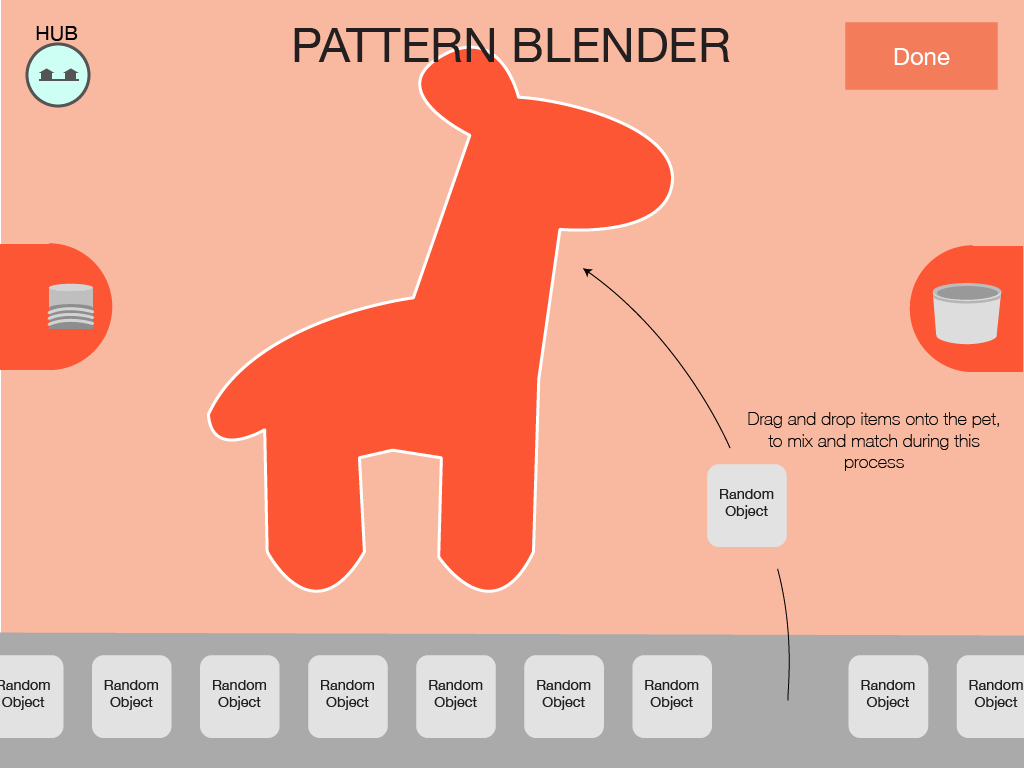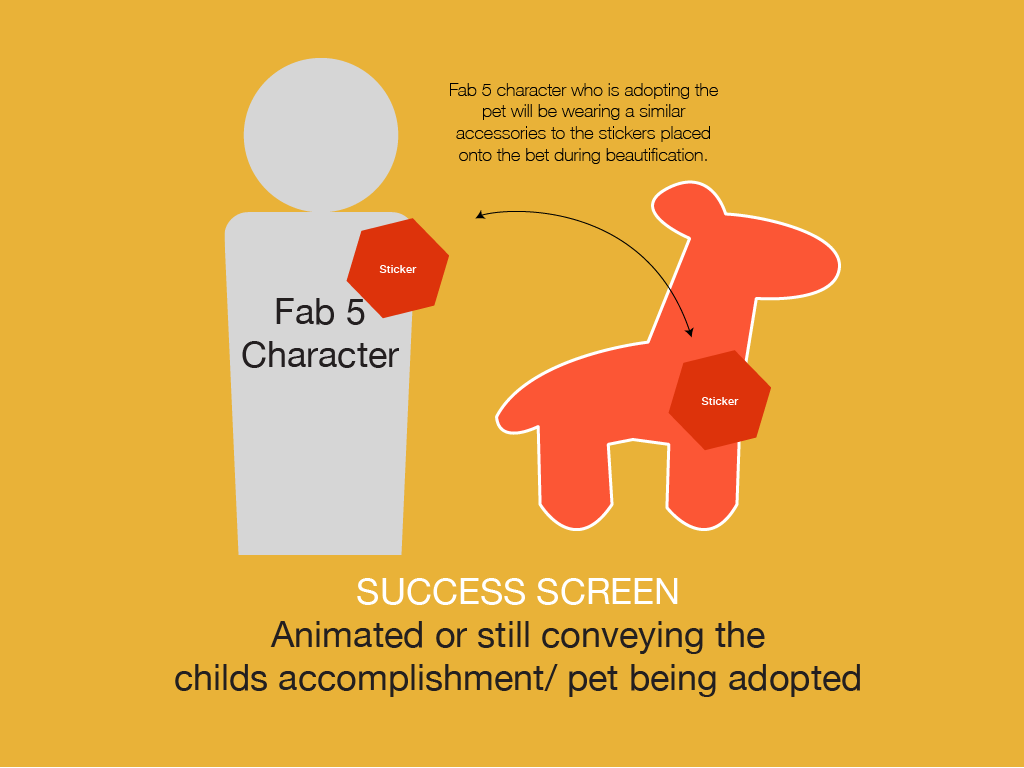 Minnie's Buildings Wireframes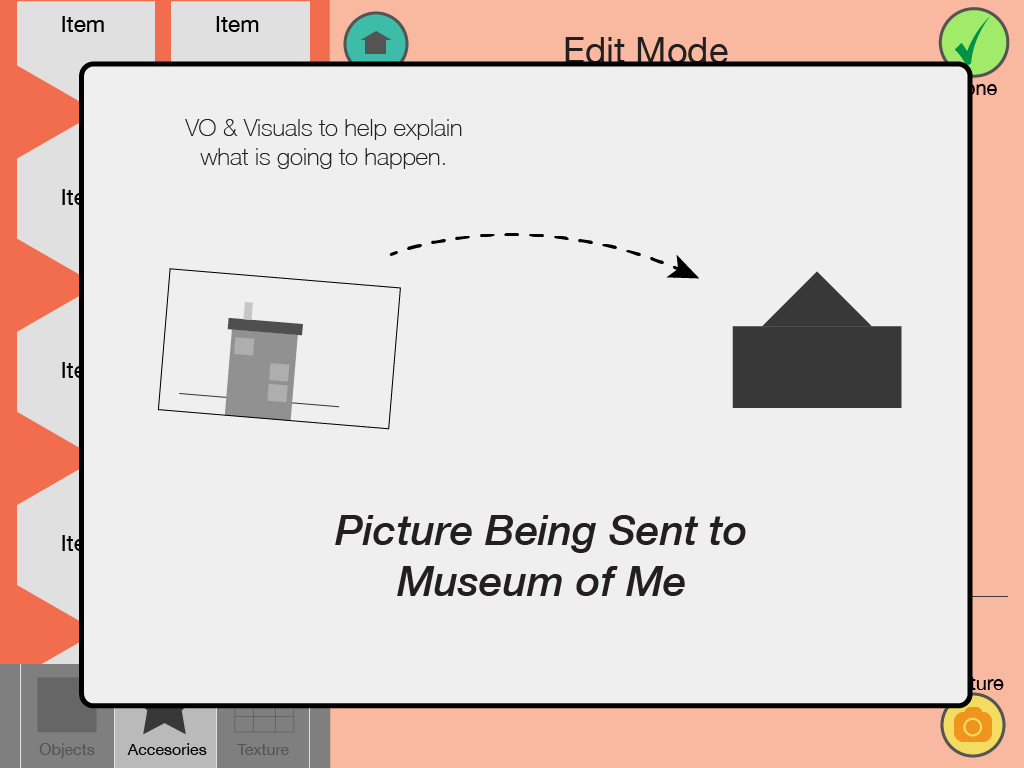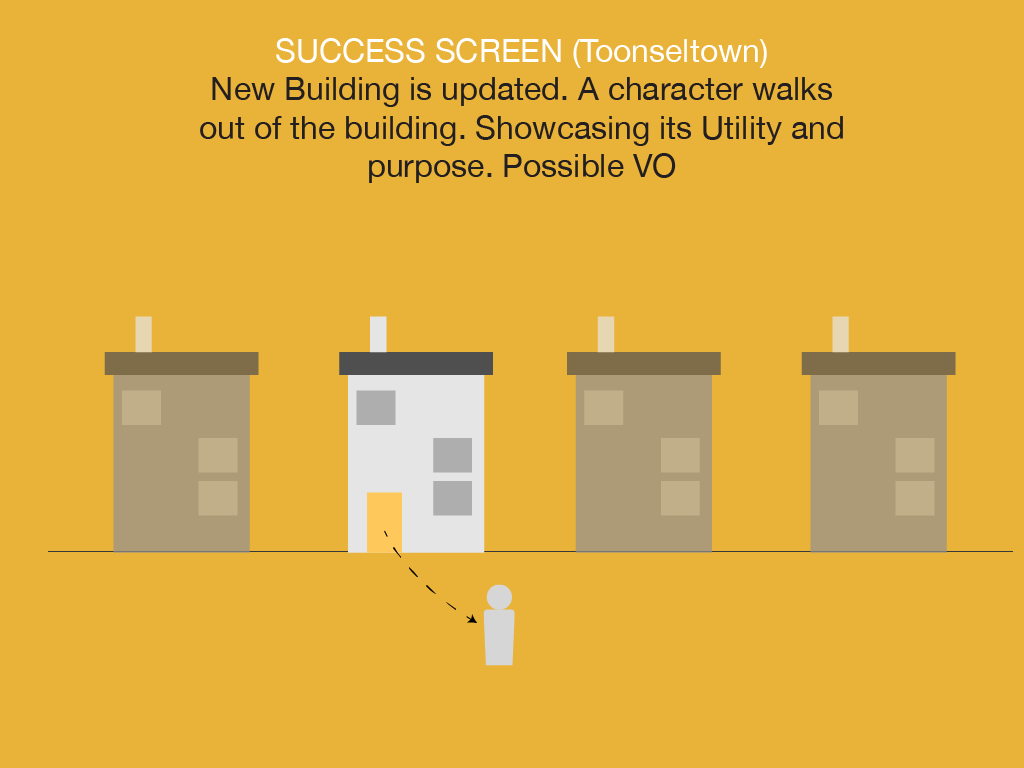 Final Renders
By amazing Disney Artists